---
Main content
Top content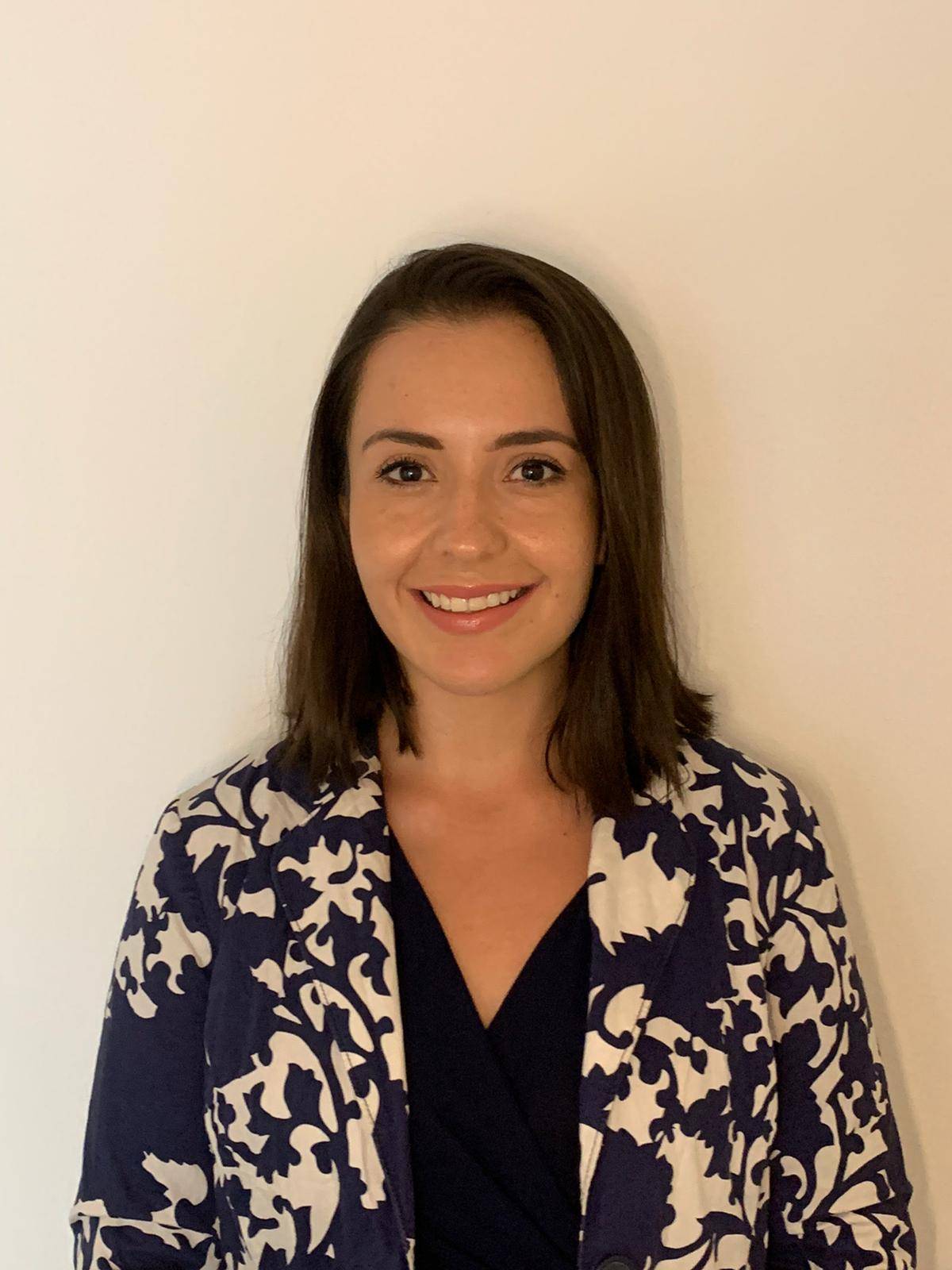 Tracy Sánchez Pacheco
PHD Student
Tel. +49 (0)541 969-7092
Room 50/213
Institute of Cognitive Science,
Wachsbleiche 27,
49090 Osnabrück, Germany
Research Interests
I am passionate about research approaches that pursue mechanism-oriented explanations of complex social phenomena. Specifically, I am interested in the modulation that Social Cognition factors can have over human executive processing.
During my Ph.D., I hope to provide evidence that contributes to better understand social cues' influence on Spatial Navigation performance.
Current Projects
Our ability to understand space relies upon remembering and updating sensory cues while integrating the scene into a mental representation that can be recalled. My project aims to understand how the presence of social cues might aid spatial knowledge acquisition.
Funded by the DAAD and in collaboration with the Neurobiopsychology group, we will characterize peoples viewing behavior during free exploration of a virtual city, focusing mainly on the modulation that social cues might hold throughout the familiarization process a previously unknown physical space. Subsequently, we will analyze the impact of human agents' presence on peoples' ability to remember locations inside a Virtual City.
Centro de Investigación en Neurociencias, Universidad de Costa Rica
Instituto de Investigaciones Psicológicas, Universidad de Costa Rica