Weiterführende Informationen
Top content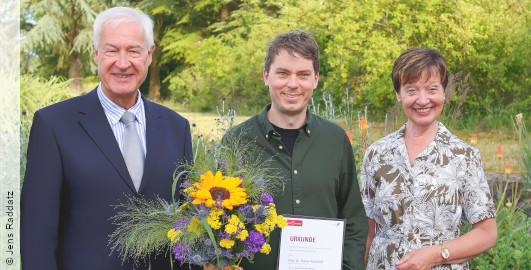 Prize for Good Teaching awarded to IKW professor
Our new Professor of Ethics of Artificial Intelligence, Rainer Mühlhoff, received this years Hans Mühlenhoff Prize for Good Teaching. The prize was awarded by a study jury for his lecture "Introduction to the Ethics of AI". The students praised his excellent interdisciplinary didactics and the innovative hybrid teaching format.
The lecture is available as recordings: https://rainermuehlhoff.de/en/lecture-introduction-to-the-ethics-of-AI/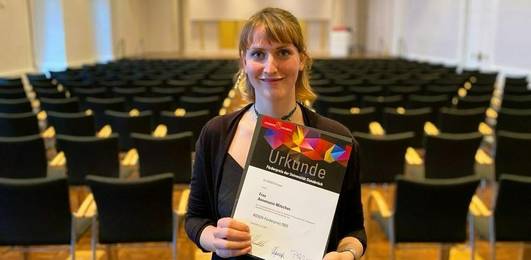 Outstanding bachelor thesis honored with ROSEN award
On June 2nd, Cognitive science student Annemarie Witschas has been honored with the ROSEN-award 2022 for her outstanding bachelor thesis "Porn, Power and Platforms: The (Re-)Production of Hegemonic Sexuality through Machine Learning Systems".
In the awarded work she investigates how Artificial Intelligence systems adversely affect liberal and emancipatory forms of gender and sexual expression. Through a feminist lens she analyzes the normalizing power behind the censoring of sexual content on social media sites as well as the repressive effects of pornographic deepfakes on women. By addressing the widely tabooed and disregarded issue of pornography she illuminates on the powerful and far-reaching effects that AI systems have on today's society.