Weiterführende Informationen
Top content
Hochschulinformationstag (HIT) 2023
Welcome to the HIT 2023!
On November 23, the University of Applied Sciences and the University of Osnabrück offer more than 200 events to introduce themselves. The Institute of Cognitive Science contributes a series of talks and an information desk about the Cognitive Science courses of study.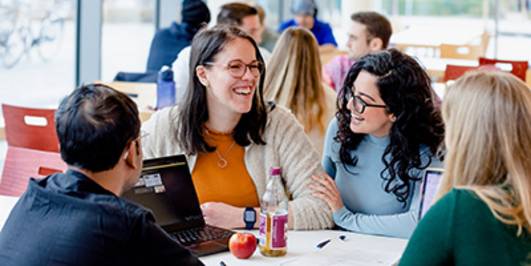 Master applications for the summer semester 2024
Dear prospective Master students,
Applications for the summer term can be submitted now! The deadline for national applications is January 15, 2024. The deadline for international applications is December 15, 2023. We are looking forward to your applications.
For further information about the application procedure, please click here.