---
Main content
Top content
Mats Leon Richter, M.Sc.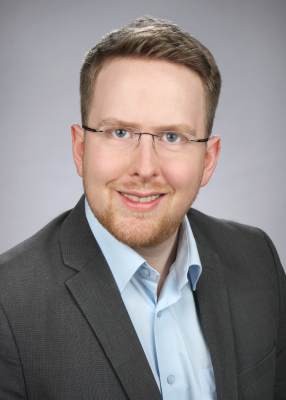 Institute of Cognitive Science
Wachsbleiche 27
49090 Osnabrück
Research interests
Deep Learning
Deep Computer Vision
Explainable AI
Machine Reasoning
Time Series Prediction / Forecasting
About
Mats L. Richter studied in the University of Osnabrück, where he received a Bachelor in Cognitive Science in 2017, a Bachelor in Computer Science in 2018 and a Master in Cognitive Science in 2019 with distinction. He worked full-time in the Industry between 2017 and 2020 while pursuing his respective studies. Since 2019 Mats is enrolled in the PHD-Program in the University of Osnabrück, his main topics are Explainable AI and the Design of Convolutional Neural Network Classifiers. Since 2021 he also conducts research on Face Recognition Systems and Datasets as part of the KLIX-Project.
Publications
Teaching
Summer Term 2021