---
Main content
Top content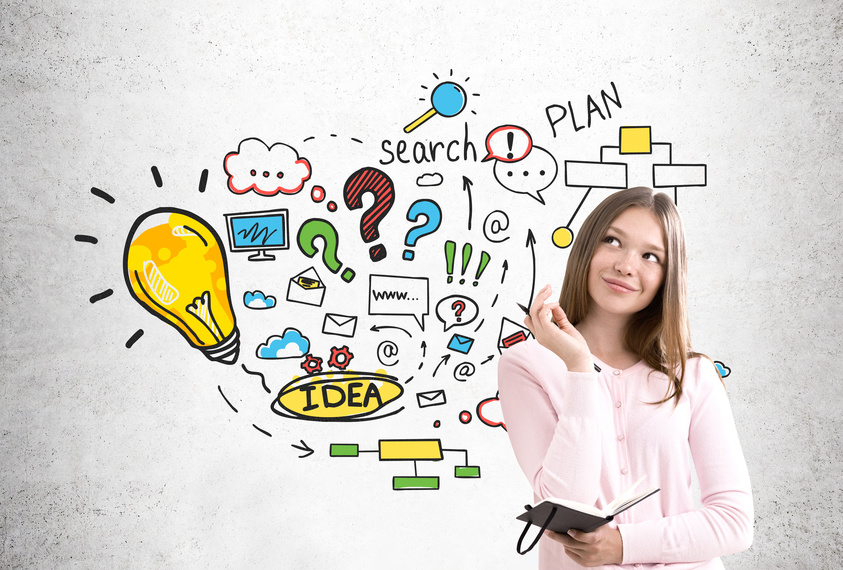 Funding
On the pages of the International Office you will find all current information about funding in the ERASMUS+ program.
Official DAAD information on funding
Switzerland and Erasmus+
Since 2014, Switzerland is no longer an Erasmus+ program country, but a partner country. In order for Swiss institutions to continue working with Erasmus+ program countries, the Federal Council has adopted a solution financed with Swiss funds. This Swiss program on Erasmus+ promotes the participation of individuals and institutions from Switzerland. In order to grant reciprocity, the stay of persons from Erasmus+ countries in Switzerland is also financially supported.
Special Information about UK
This link will lead you to the website of our Internation Office.