---
Main content
Top content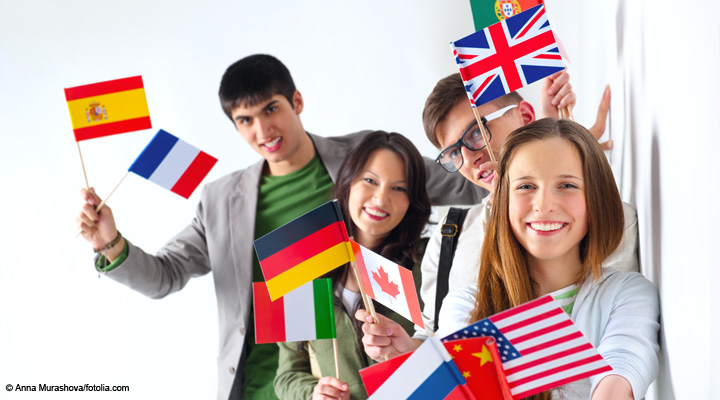 ERASMUS+ Cognitive Science Partner Universities
In the Cognitive Science Mobility Office, you can ask for ERASMUS reports. Do this before handing in your
application. You will receive a lot of useful information regarding the courses offered, accommodation options,
etc. We can always try to contact ex-ERASMUS-students so that you can get in touch with them.
Here you can find the excel sheet: Cogsci Partner Universities
We always strive to establish new partnerships with new universities. We are happy to take your suggestions
into account.
You do not need a language certificate for English at the time of application as you apply here at the IKW. Later on, we will send nominations to our partners. You will then be contacted by our partner. Then you have
to hand in documents like a learning agreement, a transcript, an official proof of English, etc.
You can get the official proof at "Sprachenzentrum". However, in most cases, our partners will accept a document issued by the Mobility Office stating that your studies are in English. Simply send your registration number to ikw-eras@uos.de and you will receive the document.
Please note: For applications in Spain, you need a European B2 certificate. If you are interested in going to Spain, please contact us before you hand in your application: ikw-eras@uos.de
News from our partners (fact sheets)
Please click here to find out more about our partners.