---
Main content
Top content
Psycho- and Neurolinguistics
Top content
Welcome!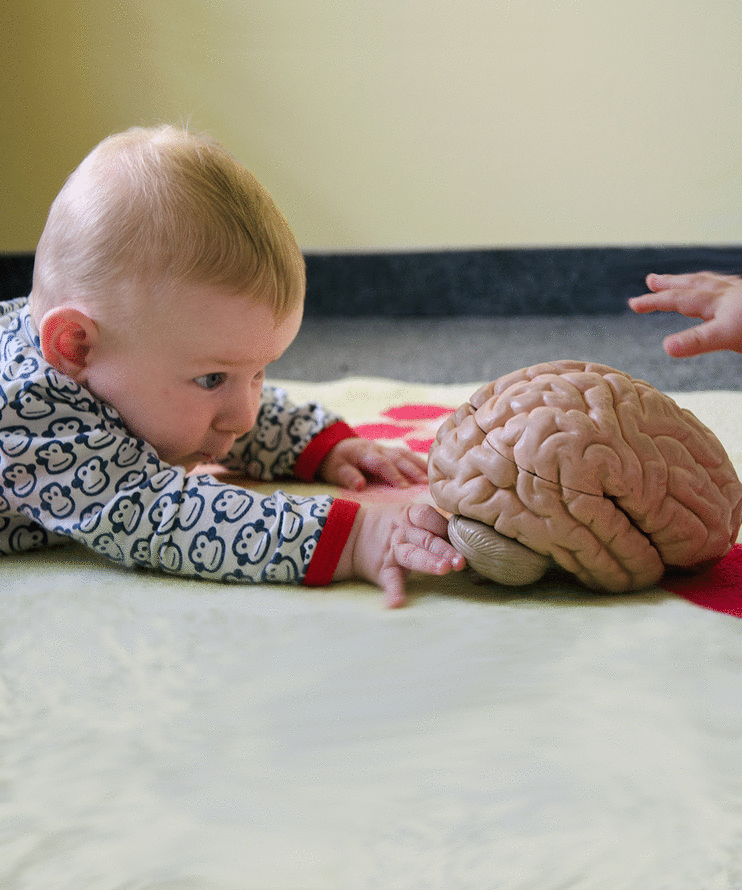 Welcome to the website of Prof. Dr. Jutta L. Mueller's research group Psycho- and Neurolinguistics at the Institute of Cognitive Science (Osnabrück University). Here, you can find some information about recent research projects, lectures, students and staff.
Our lab (Kindersprachlabor) in Osnabrück is cooperating with the katholischen Familienbildungsstätte (FABI) Osnabrück, a local organization which offers a multitude of opportunities to meet up and to learn about many aspects of the family.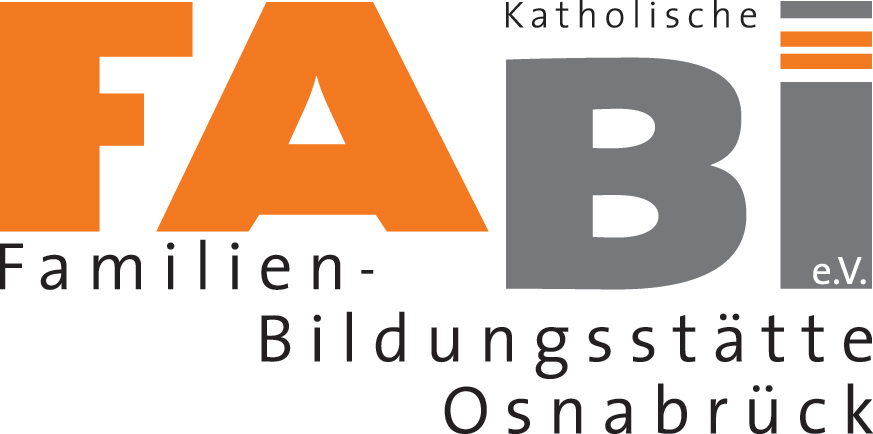 We are participating in the Research Training Group "Situated Cognition" of the Universities Bochum and Osnabrück: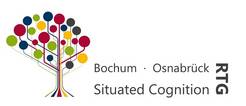 If you and your child are interested in participating in our research, please visit this page.