---
Main content
Top content
Kindersprachlabor
In the Kindersprachlabor in Osnabrück, Germany, we investigate language and thought processes in humans of all ages.
The methods that we use are completely safe and are used in studies with newborn children.
All procedures and tests take place in a relaxed and playful environment and atmosphere.
Measuring brain activity (EEG):
The electric impulses produced by the brain during various cognitive processes can be measured with the EEG method (language comprehension, learning, remembering, sleep, emotions).
We apply this method in order to better understand how our brains learn a language, processes language, and remembers.
Measuring eye movement and pupil size:
With a special camera mounted at the bottom of a computer screen, eye movements and pupil size can be measured and recorded.
We want to find out how children and adults use linguistic information to direct their attention and make predictions.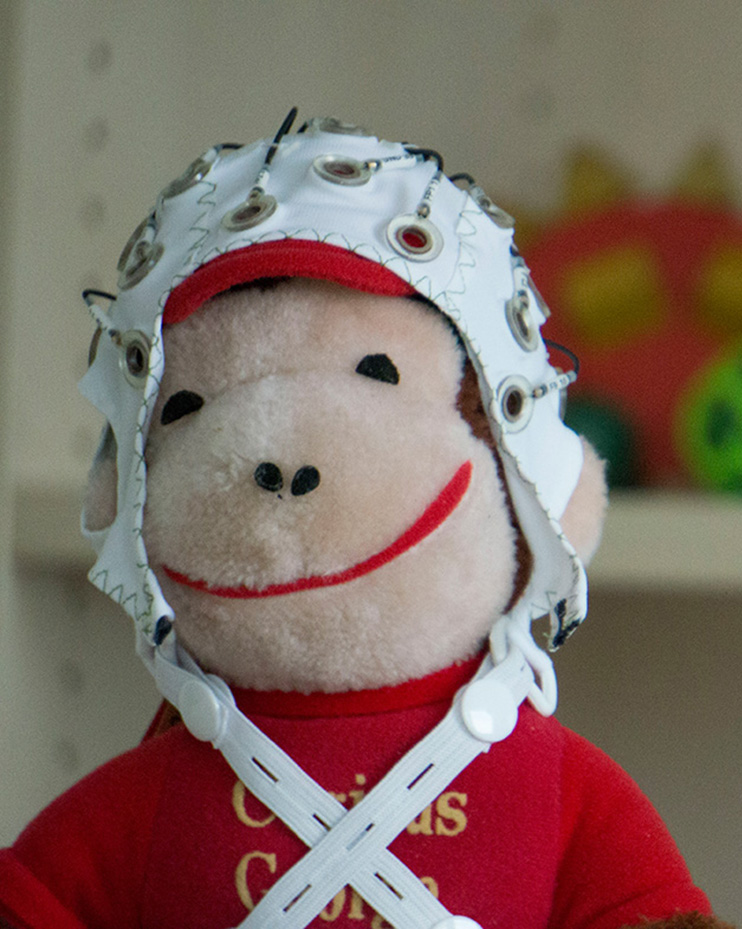 A small thank you!
We depend on the active support of many families and are looking forward to your participation in research.
We thank you for your assistance with a small present (toy, t-shirt, etc.) and a reimbursement of travel expenses.
Contact
The Kindersprachlabor of the Institute for Cognitive Science is located on the ground floor of Building 50 (Wachsbleiche 27) of Osnabrück University (room E16).
The lab has reserved parking spaces on the side of the building (entrance off of Pagenstecherstraße).
If you are interested in participating in a study, please contact us either via email or telephone:
Tel. +49 541 969 2247
Email: sprachforschung@uos.de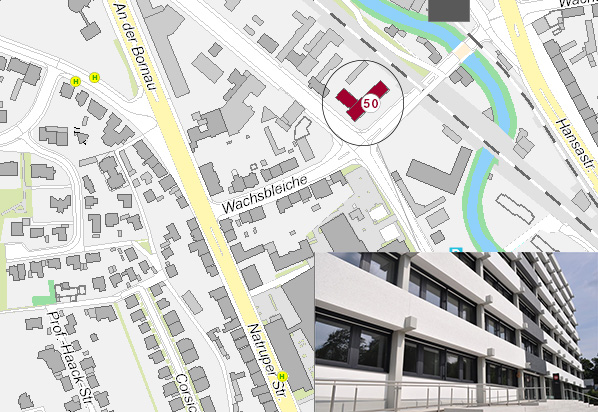 Lab Partners
Our research on child depelopment is supported by: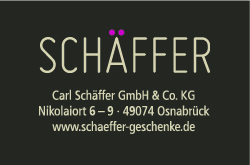 Our lab (Kindersprachlabor) in Osnabrück is cooperating with the katholischen Familienbildungsstätte (FABI) Osnabrück, a local organization which offers a multitude of opportunities to meet up and to learn about many aspects of the family.