---
Main content
Top content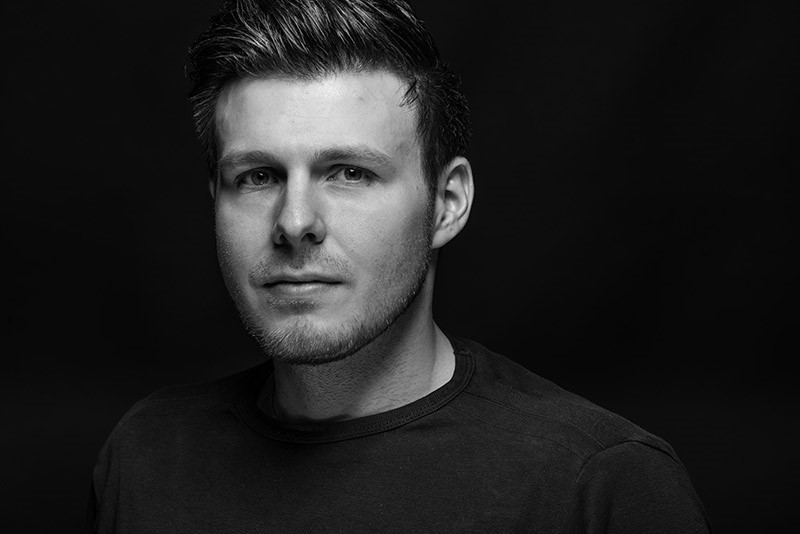 Leon René Sütfeld
PHD Student
Tel. +49 (0)541 969-7091
Fax +49 (0)541 969-2246
Room 50/216

Institute of Cognitive Science,
Wachsbleiche 27,
49090 Osnabrück, Germany
Research Interests
My research interests are mostly in the field of machine learning, in particular deep learning. I'm exploring architectural ideas for convolutional networks in supervised and reinforcement learning settings in order to understand and tackle limiting factors in state-of-the-art models. Beyond this, I'm exploring the empirical assessment of human ethics, using virtual reality technology.
Current Projects
1) In a series of convolutional network-related studies we're investigating limitations of current generation conv nets and/ or ensembles thereof and aim to improve the current state on a macro and micro-architectural level.
2) In the racing AI project, we aim to maximize a self-driving race car's operational capabilities by using deep neural networks as the controlling entity. As a learning environment, we implemented a racing simulator with the Unity game engine that uses a deep neural network as the operational command system in full control of accelerating, braking, and steering.
3) In the empirical ethics project we're conducting a series of studies exploring the behavior of participants in forced-choice / dilemma situations in road traffic scenarios. Potential use cases lie for example in the field of self-driving car technology. We explore the differences between virtual reality and abstract assessment methods and aim to construct a cognitive model capable of predicting human behavior in a variety of of situations.
Publications