---
Main content
Top content
Research colloquium Ethics and critical theories of AI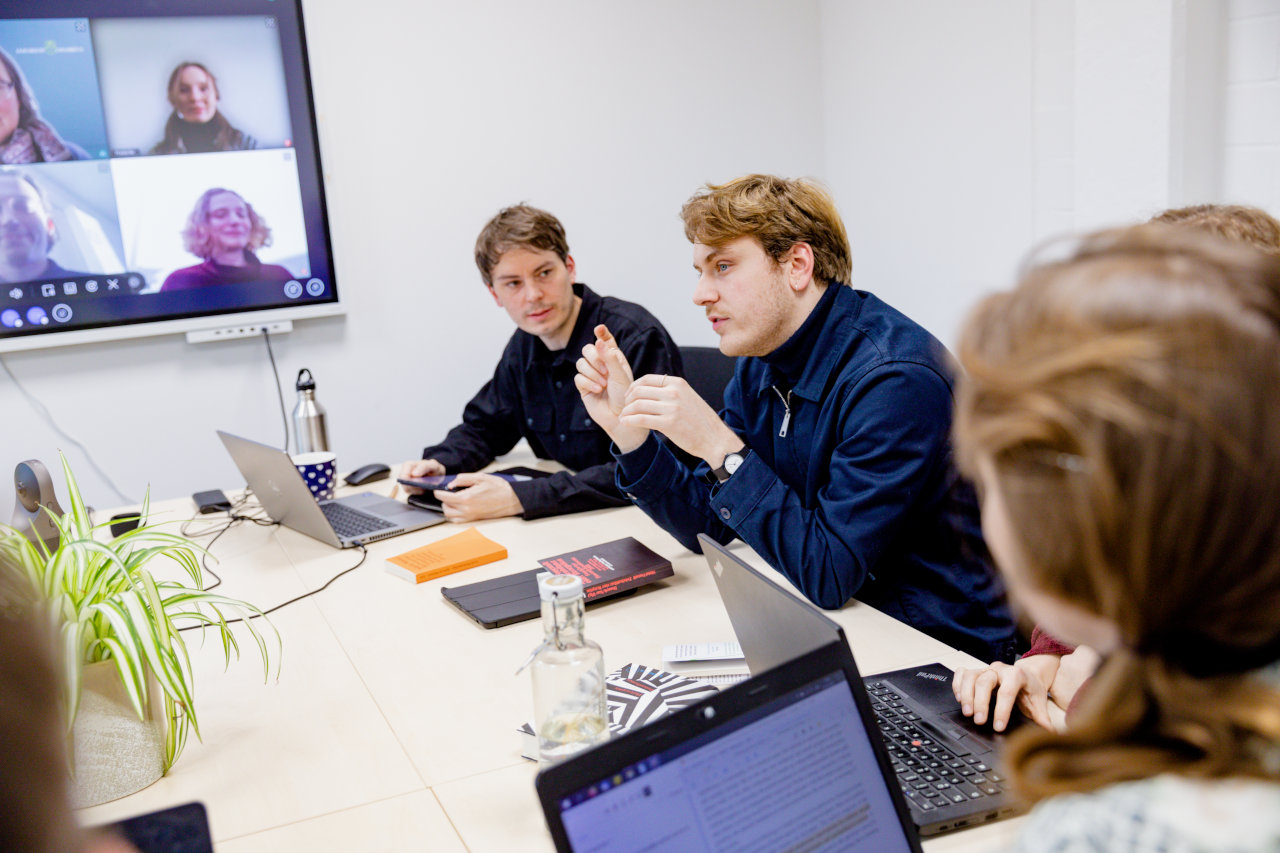 © Simone Reukauf
Our colloquium covers advanced topics in the ethics of AI, critical social theories of the digital society, privacy and data protection, social philosophy, philosophy of technology and media studies of AI. We read recent publications in the field as well as classical texts, and debate presentations of ongoing projects.

We meet every Tuesday, 14:15–16:45 during term time (mid April – mid July + mid October – early February).
Join our colloquium! Even if you are not based in Osnabrück.
Our colloquium meets in a hybrid format. Interested researchers, practitioners and advanced students from anywhere in the world are welcome to join. Please send us an email colloquium@ethikderki.de to get in touch.